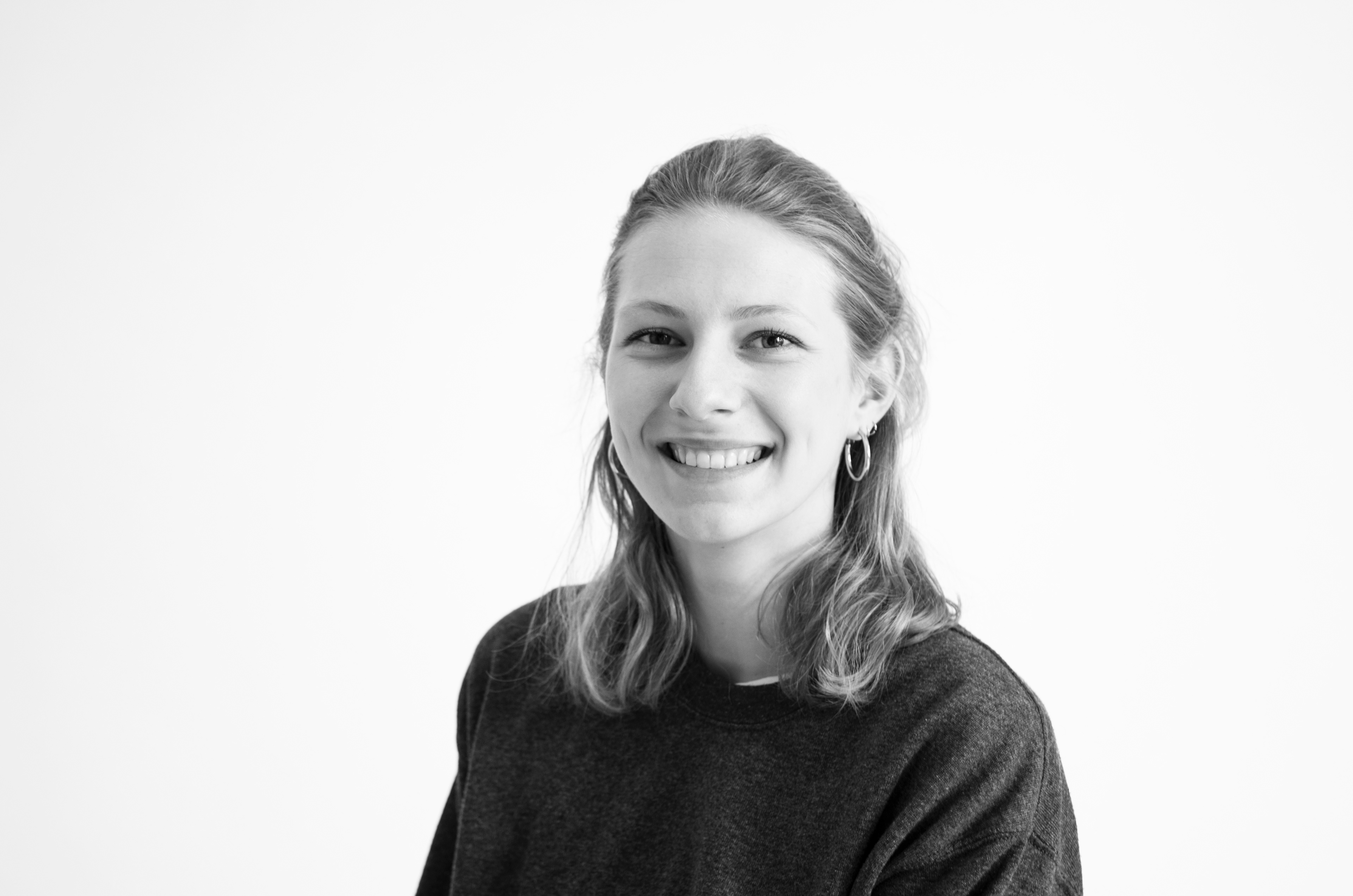 GRAPHIC AND COMMUNICATION DESIGNER 

SPECIALIZED IN
 
•
CORPORATE DESIGN/IDENTITY 
 
•  
VISUALS 
•
• 
CREATING PRINT TYPES ACCORDING TO EXISTING CI 
•
•
BRANDING 
•
•
PHOTOGRAPHY 
•
Hi, I am Julia a graphic designer from Munich, Germany. 
After 3 years of studying graphic and communication design at Designschule München and one year in Prague, I finished my Bachelor's at Prague City University in 2021.  
Digging into the world of graphic design and all that is coming with it, I found what I am passionate about. From concept development to creating a corporate identity for a company up to photography and illustration. 
Especially I enjoy finding the right binding and paper for print products as you can see in my projects. 
Since 2019 I am working as a freelancer and
2021 I have been part of DASUNO WERBEAGENTUR in Vienna.